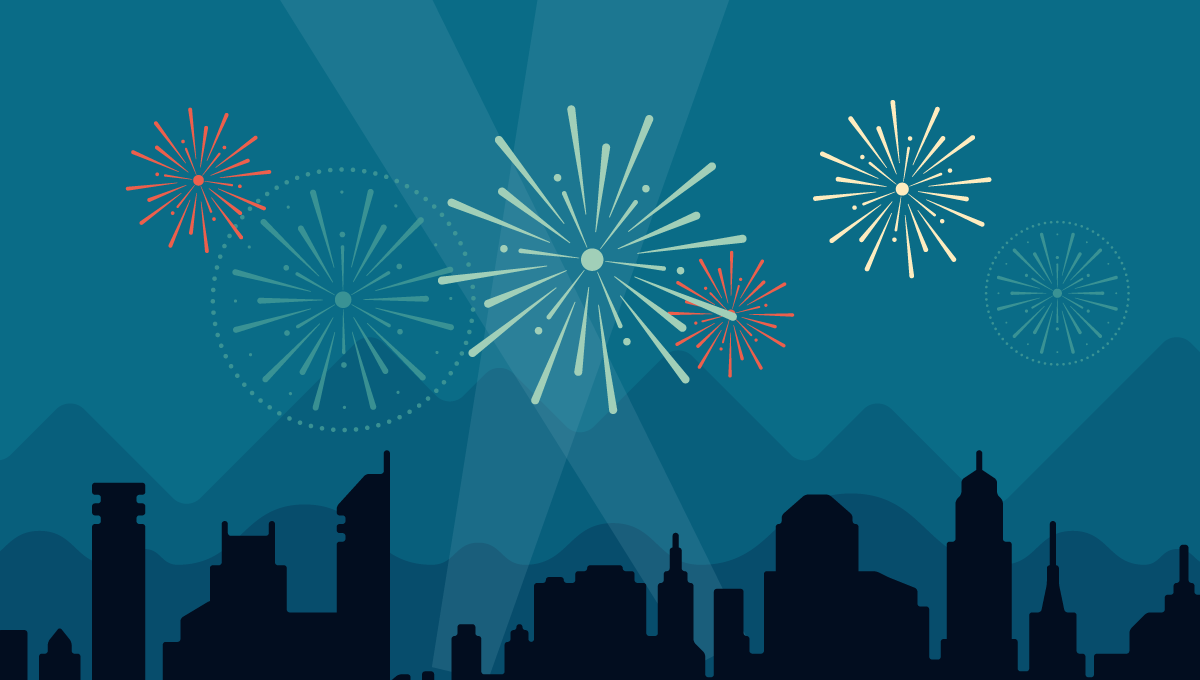 2014 has gone by so fast. I can remember exactly what I was doing this time last year and I think that has a lot to do with the creation of this blog. I think this blog has helped give me a different perspective on life this year and I've stopped looking so far ahead in life. Instead, I think month to month, and life has gone by so much faster.
This is also the time to look back on last year's resolutions to see if we've achieved them. Last year, my New Year's Resolutions were to: post one blogpost on this blog every Sunday for the next year, eat healthier, and do a photo challenge each month for a year (if you want to see the full blogpost from last year click here). Needless to say, the only one I really achieved was the first one and even then, only sort of. I definitely posted enough to fulfill that resolution, but I didn't post regularly. Hopefully, that will change this year. I definitely didn't eat healthier or do a photo challenge every month. I don't eat badly anyways, so that wasn't too much of a problem, but I definitely don't exercise enough, so that will need to change this year. I'm also sad that I didn't fulfill the photo challenge resolution because I love photography, and honestly I completely forgot about this resolution. Hopefully I'll be taking more photos during this upcoming year.
Honestly, I can't say that 2014 was the best year I've ever had, but I've still done some pretty exciting things. I started a blog, I started receiving a Birchbox subscription, I visited London, I went to concerts, etc. I know that 2015 is going to be freaking amazing though. I've already started accidentally writing 2015 on my homework and my notes. That's how I know 2015 is going to be an freaking amazing year. I'm so ready. I love you all so much and I'll see you tomorrow!
If you want to check out my blog's stats for this year (they're really not that impressive, but I'm proud of them), click here to see the report.