So today it snowed. Excuse me, but I thought it was spring. I really would like to see the sun. On the upside though, it meant no school for us! Even though they told us at 5am this morning grrr…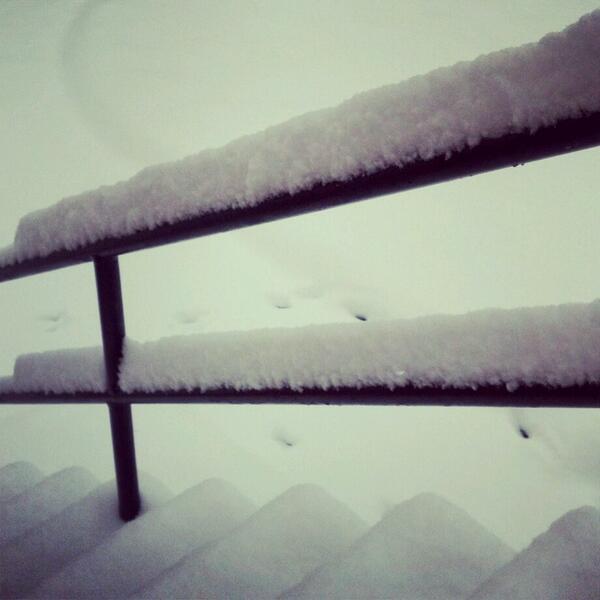 Anyways, I just wanted to show you a few things you can do to be warm and cozy on a snowy day like today although probably many of you don't have snow. Enjoy!
Step 1: Enjoy some hot chocolate! Hot chocolate is always good for making you feel cozy. Plus, it's delicious!
Step 2: Read through your Bloglovin feed. I love reading what other bloggers write about and a snow day gives me the perfect chance to catch up on all the blogposts I haven't read yet.
Step 3: Curl up with a blanket and a good book. I haven't had any time to do any reading lately and a snow day gives me a perfect chance to do just that. The book I am currently reading, as you can see, is Vicious by V.E. Schwab. It's pretty good so far and I'll be sure to write a review once I'm done reading it. I also have my Pottery Barn blanket with me. This thing is amazing! It is so soft and fuzzy and just wonderful! Technically, it is the whole family's, but it has been living in my room every since the start of winter…
Step 4: Cuddle with your pillow pet and take a nap. Isn't this little guy so cute?! And yes, I am definitely too old to have a pillow pet.
Actually, I'm off to do homework now, as I'm using this day as a catch up day for schoolwork. IT NEVER ENDS. Happy St. Patricks Day!
What do you guys like to do on a snow day?